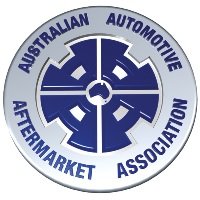 About engine warranty.  Don't let the Dealer scare you into thinking your engine warranty will be void if you put on the Performance Module.  It is actually against the law for them to say that!  Click the link to the Australian Automotive Aftermarket Association where in the first paragraph of page 9 explains your Statutory rights. 
Basically, Dealers/Manufacturers CANNOT void Statutory Warranty simply from customers fitting after market parts. 
We do however recommend that you remove the Module before taking the vehicle back for service or warranty work and save an argument and since it is easily removed and re-fitted you can do this before and after the service.
Click to download the  Australian Automtive Aftermarket Association document.