If you have any experience of premature failure or blocked DPF, you may see some white smoke coming up from exhaust, power loss of your engine and dpf light on, you may have a problem with DPF which needs to remove. Please contact us to find out how we could help you.
Here is another successful DPF "Service", this time on a VW Transporter.
[one-third-first]
[/one-third-first]
[one-third]
[/one-third]
[one-third]
[/one-third]
[one-third-first]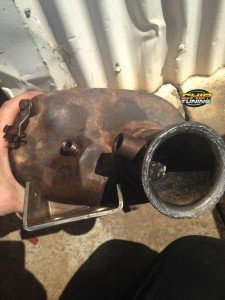 [/one-third-first]
[one-third]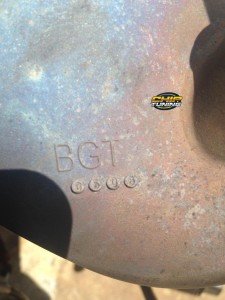 [/one-third]
[one-third]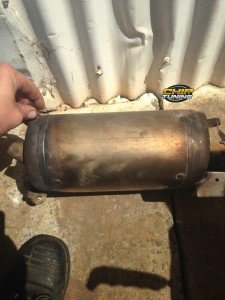 [/one-third]

Also see our successful works on VW family
FAQ about DPF Light on
If I carry on driving my car with the DPF light on, can it damage the engine?
If the DPF light has only come on recently, it means that your DPF is partially blocked and you should try and regenerate it to clean it out.
If the DPF light and other lights are on your dashboard, this could mean that the DPF is more than partially blocked and a regeneration is required urgently to avoid damage to the engine. If you do not regenerate or seek advice once the light comes on it could lead to engine failure and could be a very costly problem to fix.
If you are interested in removing dpf on your VW, please click here to download the forms on this pageand fax to us.