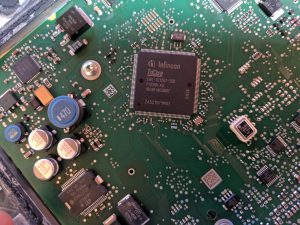 For those awaiting our results of the Latest Nissan D23, NP300 remapping, we can now advise that it's done!
Chock up another world first for Chip Tuning 😉
After much trial and error we have finally managed to extract the file from the new models and remodel it with new parameters to turn off the DPF, EGR and provide better power and throttle response with better fuel economy.
Whilst, within the factory file we were also able to create a new / better fuel and turbo map to take advantages of the better exhaust flow so as to gain better power and economy from the standard engine.
Power is up by 20% on a mild tune and fuel economy is up by 5 – 7%.
All in all a great result.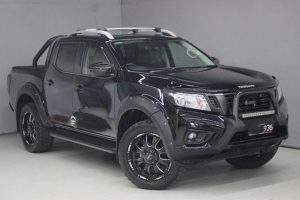 NB: This mod is "technically" for Off Road Use Only
Contact [email protected] for pricing