Do you drive a big Ford pick-up and are still power hungry? Ford Pickup Tuning is available at Chip Tuning, the remap experts. We can help!
Ford Motor Company is no stranger when it comes to performance trucks and this F350 no exception.
This big 2020 Ford F350 6.7L Power Stroke recently underwent retuning with other works on the exhaust for better freer flow.
It gained 100HP & 300Nm bringing the total output of torque of almost 1600NM!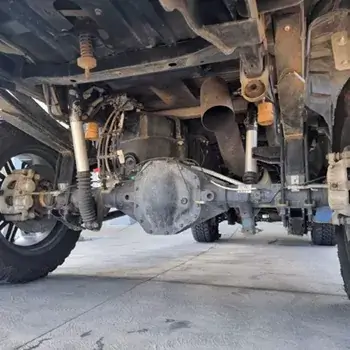 Whilst improving power and torque, the owner also gained incredible throttle response and improved fuel economy. Yes, IMPROVED ECONOMY!
Our remapping on these America Pick-ups achieves the following: 475HP ➡ 575HP (+100), 1268NM ➡ 1568NM (+300).
We can professionally remap all brands, makes and models including earthmoving equipment/plant, tractors, trucks, motorbikes and boats. If you're needing more power, better fuel economy, or have issues with your Adblue, DPF, or EGR systems, get in touch with us. We will be happy to assist.
Fleet pricing available
Contact Chip Tuning for Ford Pickup Tuning.
We offer lots of tuning upgrades for your Ford Pick-up right here at Chip Tuning!
From tunes, tuners, boost enhancers, power packages, and more.
If you are looking for increased horsepower for your American high performance off road pickup trucks, you have come to the right place!
02 8090-1881