If becoming a Dealer to provide your customers with tuning opportunities interests you, we are offering Dealerships across Australia right now.
The tools we provide give you the opportunity to become a remapping tuner.
Once you are up and running with our tools, we provide you a master tune file to flash into your customer's vehicles. These tunes are ready to go and can include such things as Power Tunes, Economy Tunes, DPF Delete, EGR Delete, AdBlue Delete etc.
See the list of Services our tuning can provide at this link
We have a growing dealer network both in Australia and Worldwide and we are happy to support you in this growing segment.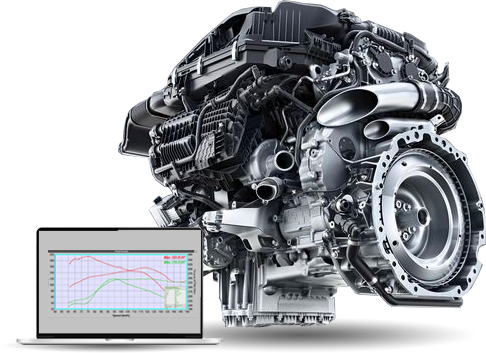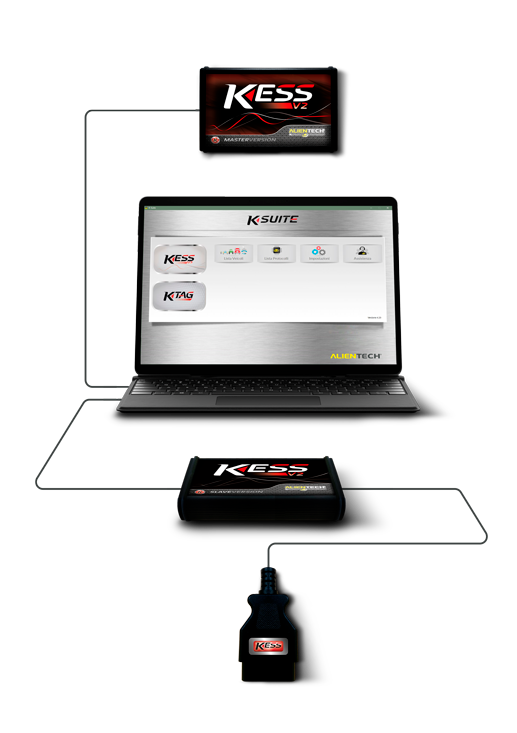 We charge a low flat fee for tune files REGARDLESS of the tune you want or the amount of modules you need turned off or adjusted. We do not charge for each and every module you want turned off or modified like others.
Also, check this link below to see a commonly used tool and its uses. This is a tool that covers MOST vehicles and are the most active with adding vehicles every few days to the list of vehicles they already do. https://www.alientech-tools.com/kessv2/
For any vehicle they do not cover, you can send us the ECU and we tune on the bench and return to you. Turnaround time is 24 hrs.
Price of the tool is circa $3500 inc GST subject to exchange rates. (plus some freight from us to you)
If you would like to become a remap tuning dealer, or you are looking for more information, please contact us. We are waiting for your response."