Description
FIRST IN THE WORLD
We now have a tool to help you program the Transtron ECUs
READ / WRITE to Isuzu Transtron ECUs without opening.
TURNS KTAG OPERATION INTO A KESS OPERATION … ON THE BENCH!!!
Specially made to make the programming process trouble free and mistake free.
Now, instead of using KTAG to connect to the board with ultra fine soldering or mini grabbers, simply connect to the outside of the ECU via the factory plug using a factory style harness.
Then proceed to READ and WRITE using KESS or other OBD reading tools.
We have units to suit:
NOTE: to confirm what ECU Pinout you have to confirm Compatibility Please refer to the picture below, is your ECU plug look like this? then this reader will work on your ECU.

NB: The 4JJ1, 4HK1 and the 6HK1 can use this same Transfer Tool.
All other Transtron ECUs (Giga 6UZ1 etc) use an different unit as the pin outs are different between these ECUs.
With your order please advise which ECU you are trying to program.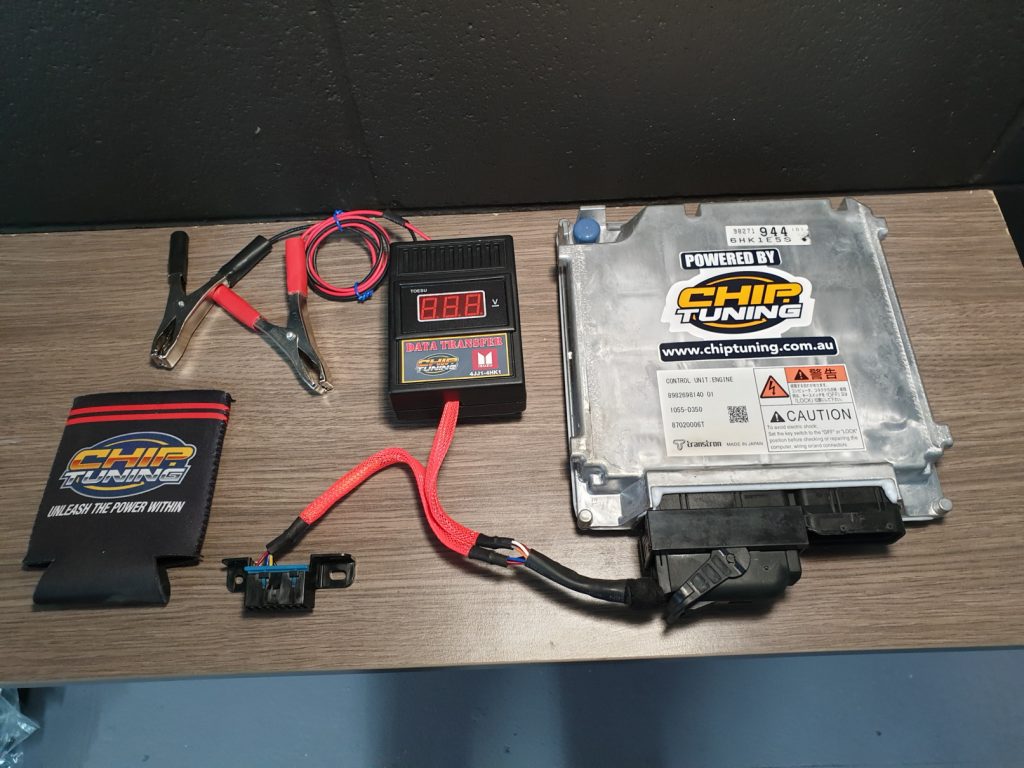 4JJI ECU READING TOOL, 4HK1 ECU READING TOOL, 6HK1 ECU READING TOOL,  TRANSTRON OBD READ WRITE TOOL,