Description
ProVent® Style Universal Oil Separator
– Some Catch Cans fitted to vehicles: CLICK HERE
– Click here to download install guide: OIL SEPARATOR FITMENT GUIDE Oil Catch Can
HOSES ARE AVAILABLE AT ENZED: R6 SAE 100 5/8" hose $22.80 for 1.5m and 1/2″ hose $19.45 for 1.5m.
The Kit comes complete with: 1x Filter Housing 1x Filter Element 1x Clip on Mounting Bracket 1x Length of Hose Connection Heat Shrink (to save on expensive hose reducers or adapters). Oil Catch Can Drain port at the bottom can be capped off or returned to the sump.
This totally sealed system makes the Oil Separator completely legal.  (See picture of dimensions listed below)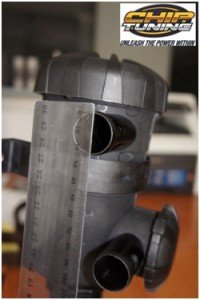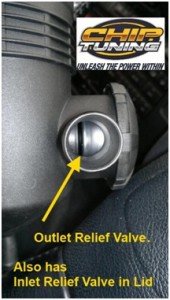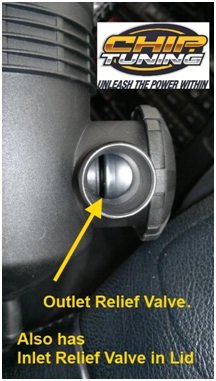 NB:  This item is a Chip Tuning item and not to be confused with any other brand, inferior or other.
If you are not 100% convinced this product is better than any other catch can simply return it within 7 days in new condition and in original packaging for a full refund (minus the freight costs).
Read the review HERE
This product is a Universal Fitment.
Product does not come with any hoses though it does come with a standard fitment bracket as seen in the photo