TRUNK AND FRUNK MODS FOR
TESLA CARS
Tesla cars are on the bleeding edge of technology in the automotive industry.  They come off the production line filled with state of the art technology and are leading the industry in the computerisation and electrification of transport.  We are excited to be part of the transformation process and to be able to offer a range of mods, upgrades and services, starting with trunk and frunk automation modifications.  It's an exciting exploration of the world of intelligent vehicle technology. Model 3 power trunk V4 and power frunk V3, create a system where control is 100% on your hands. They can both be opened and closed through multiple control methods:
dashboard touch screen (latest version Exclusive)
model 3 key fob
smartphone/smartwatch (official Tesla App/Siri assistant)
foot sensor (optional)
tailgate buttons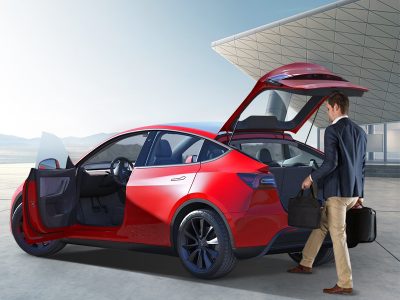 FITS LIKE FACTORY,
WORKS LIKE MAGIC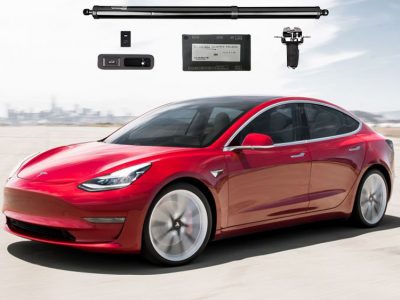 They have the best features for a family vehicle:
soft closing effect (latest version Exclusive)
exceptionally accurate system with CANBUS plug (Trunk latest version – Exclusive, quicker and more accurate response, to control and prevent false triggering of the kick sensor when it's in the unlock state or while the car is at low speed.)
a screen button icon that indicates the tailgates state ie: stable means it's in a closed state and flashing means in an opened state (Trunk latest version Exclusive)
DIY design and non-destructive installation, as all connectors are the plug-in type and fit to the OEM connectors
an anti-pinch function, making it safer for children when they are using the trunk
an anti-theft system with prompt function to alert you when tailgate not closed
FULLY FITTED AND
FULLY ADJUSTABLE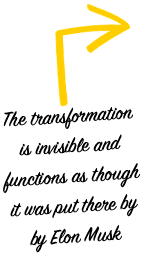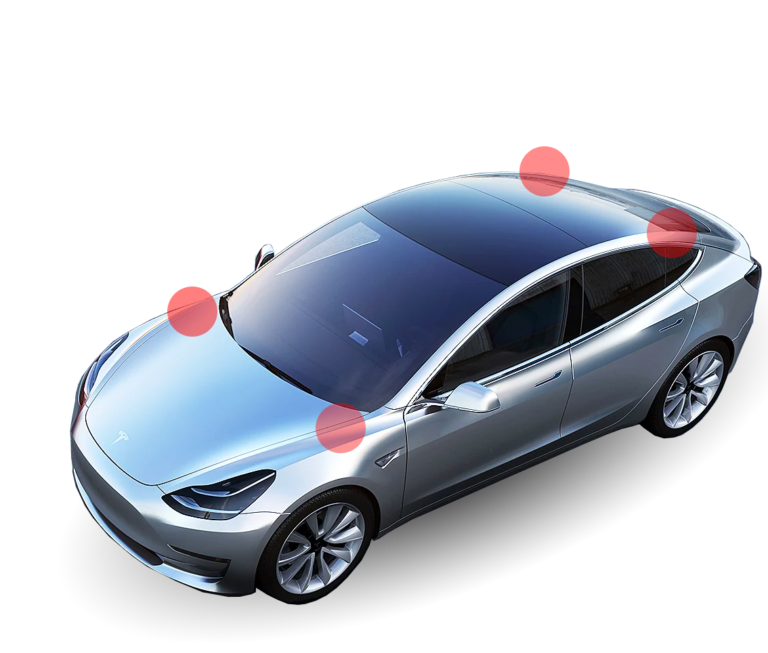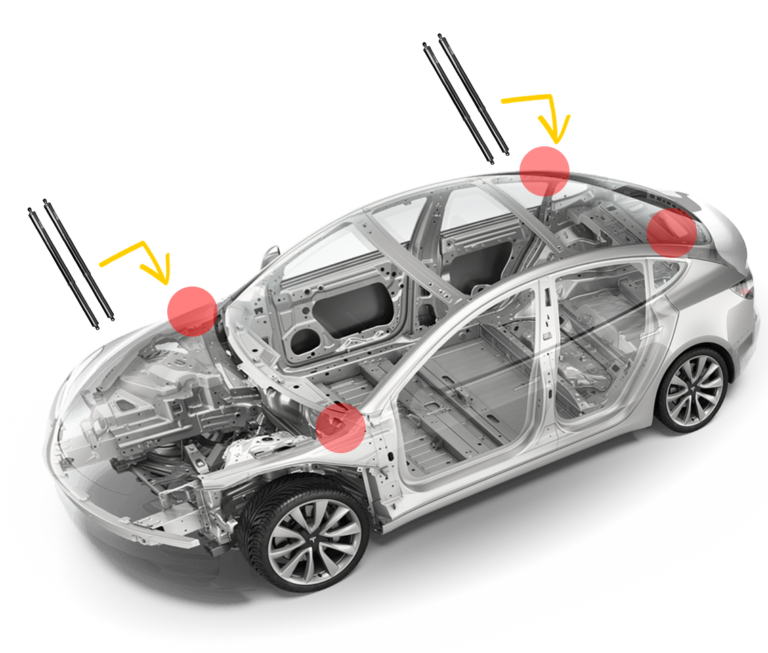 Our expert team custom fit the specially designed hydraulics and program them to work with the cars computer and other systems.  The trunk and frunk arms are hidden within the vehicles body and blend in with the overall design of the car, creating not just a great experience but a beautiful finish. We hand-fit and custom mount every car.  With the intelligent system, all the features can be programmed to suit your preference.
5 levels of adjustable speed
adjustable closing force
adjustable height and memory function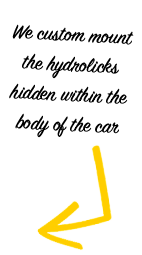 ARE YOU READY TO MOD YOUR TESLA?
CONTACT US OR SHOP NOW: