Features
Full adoption of digital signal output for more accurate correspondence to the original car accelerator signal.
Three modes and 17 adjustable stage accelerator response speed.
Nine-stage Po power mode suitable for mountain roads and competition purposes; very sensitive accelerator response.
Seven-stage EC-saving mode suitable for urban driving for effective reduction of fuel consumption.
Simple and fast dedicated wiring installed in the vehicles.
New start-slip function allows easy start even in low friction terrain.
Power outage memory function retains the previously set stage number after the engine is re-started.
Reverse and restore function triggers the accelerator to return to the original mode when switching to the reverse.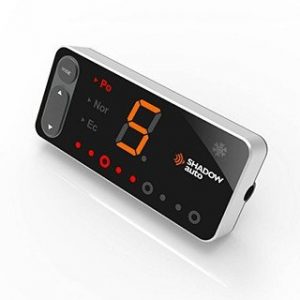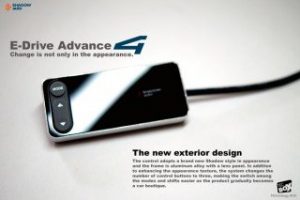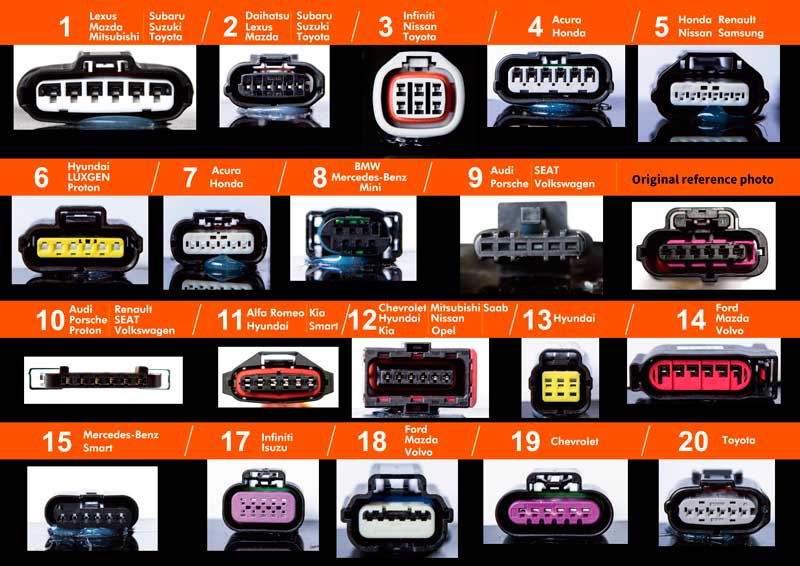 Electronic System Product
The fun of auto tuning is to change the manufacturer default setting and performance parts to match the custom-made modification. With rapid advancement of vehicle manufactured technology, it's more complicate to modify especially in electronic control units in recent years. Now all the problem is not existed with Tec Box series!
Beside the Shadow digital meter series designed for engine information displayed, the TEC Box series is upgraded for controlling and adjusting the manufacturer default setting to change the owner's personality and dynamic performance. TEC box series is the innovated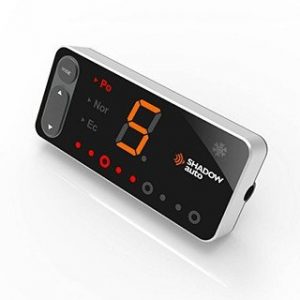 Innovate E-drive controller with the most complete research!
Completely correspondence to most vehicle after.
Power mode:
The best solution for racing route and mountain road makes throttle react extremely prompt.
ECO mode:
The intelligent way to reduce the fuel consumption while driving in city. 3 mode (17 steps):(Po: 9 steps & Nor & Ec:7 steps)
Easy to install with specialized fitting.
1000 times/sec processing speed
Built-in three core processors not only greatly upgrade the signal to 1024 steps/ 0-5V and is ultra-compatible with the original signal specs and also accelerates throttle signal reaction time.
17 adjustable function
3 modes: 17 settings. 9 settings in Power mode, 7 settings ECO mode, and normal mode.
Drivers can change mode anytime as they desire.
Easy install with the dedicated connector
OEM grade dedicated connectors suit various vehicles.
Only takes 10 minutes to complete the installation without destroying the original vehicle wiring greatly decreases installation errors. If you enjoy vehicle tuning, don't miss this. You will be surprised with the ease of set up and use.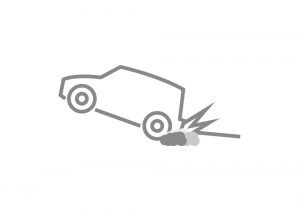 Drag Racing, launch control function
Single button press for Drag Racing mode. In this mode, display shows "Drag Racing". Step on the accelerator lightly gives you full power for even faster response.
Suitable for drag racing in controlled environment, not for use on the street.
Adopted DAC digital signal
Shadow E-Drive 4 uses a DAC, (Digital to Analog Converter) which eliminates unnecessary use of capacitors and filters. This raises the stability and purity of the signal. Also, by using a DAC the speed of which the throttle signals are processed are 5x faster than a normal non DAC throttle controller. Shadow E-Drive 4 is this more compatible with the original ECU throttle signal.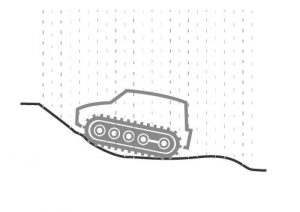 Anti skid function
High powered vehicles will easily skid on wet, muddy or snow covered ground whilst starting off which may send the vehicle out of control. Therefore Shadow especially aided anti-skid function in E-drive Advance 4 lets the driver control the vehicle easily on slippery ground.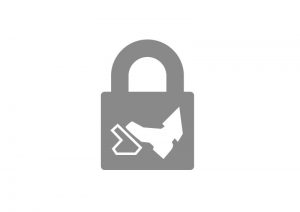 Anti-theft function
Put the E-drive Advance 4 into anti-theft mode with a simple set up. Under this mode, the display is off and throttle is locked. Vehicle can't be moved even if thieves manage to start the engine successfully.
With this function, more protection is offered to your vehicle.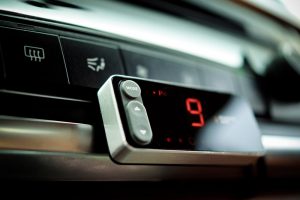 New exterior design
The aluminum shell and glass polished faceplate follows the new Shadow style. High quality exterior design makes Shadow E-Drive 4 the boutique throttle controller.
User-friendly design
3 buttons design also lets you easily change and adjust modes without ever needing to read the instructions.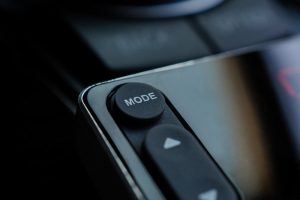 Throttle opening light
The length of LED strip light shows throttle opening percentage. This clear information allows users to completely know and grasp the throttle condition.

Technical Information
Preset Voltage: 12 V
Preset Current: 20mA / 0.25W
FULL TEST AND TESTIMONIAL: CLICK HERE