DIESEL, CARS, MOTORBIKES, TRUCKS, PLANT AND MARINE.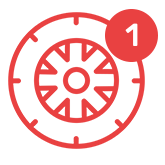 Find your vehicle in the search below
Use the "Find Your Vehicle" search below to find your vehicle and learn about the kind of gains you are missing out on from chip tuning and how we can help.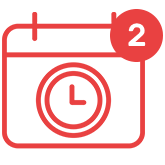 Contact our friendly staff and we will advise you on how you can get the best performance and fuel economy improvements from your car and lock in a date and quote.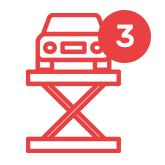 Simply turn up at your appointment time and we will take it from there. By the time we finish and you pick up your vehicle, it will be so transformed it'll feel like a whole new driving experience.