Truck Tuning, Diesel Tuning, DPF Removal & ECU Mapping
LESS TURBO LAG.
POWERFUL STANDING START.
BETTER MID-RANGE & TOWING.
BETTER FUEL ECONOMY.
LESS TURBO LAG.
POWERFUL STANDING START.
BETTER MID-RANGE & TOWING.
BETTER FUEL ECONOMY.
LESS TURBO LAG.
POWERFUL STANDING START.
BETTER MID-RANGE & TOWING.
BETTER FUEL ECONOMY.
LESS TURBO LAG.
POWERFUL STANDING START.
BETTER MID-RANGE & TOWING.
BETTER FUEL ECONOMY.
LESS TURBO LAG.
POWERFUL STANDING START.
BETTER MID-RANGE & TOWING.
BETTER FUEL ECONOMY.
Sale!

FORD/MAZDA

Ford Ranger, Mazda BT50, 3.2L and 2.2L – Intercooler Hose Upgrade

HDi Intercooler 3" Silicon hose Upgrade Kit with wire inserts reinforcement and oil resistant lining to prevent deterioration.

Designed to handle High Boost Applications whilst fitting onto the factory hose diameters and positions 

This Kits is available for both 2.2L and 3.2L Ford Ranger and BT50 Vehicles 

Hose layout

Sale!

FORD/MAZDA

Automatic Transmission Cooler Kit -Ford PX Ranger/Mazda BT50 3.2L

The HDi Ford Ranger/Mazda BT50  Automatic transmission cooler (ATC) Kit is an easy install kit that requires no major modification to your vehicle to install, HDi has developed the 'ATC' Kit to replace the factory standard coolant to oil factory unit to a more efficient air to oil cooler method, one of the benefits of converting from the water to oil method that the trans oil can heat up the radiator, thus creating more thermal load on the engine cooling system  another more valid reason why coolant to oil can be an issues is if one of the veins between the coolant and the trans oil fatigues and creates a small hole, the coolant will bleed into the trans oil or if the trans oil is higher pressure, can bleed into the coolant, causing issues to both trans operation and cooling system operation and if not picked up early enough can cause major engine or transmission damage, another reason Air to oil cooling is more beneficial is it allows the Transmission oil to be cooled much more efficiently at the front of the vehicle where the best air flow is attained.  the 'ATC' Kit uses a design registered adaptor makes it easy to fit and makes a perfect integration with the standard OEM Automatic Transmission cooler and is brought to the front of the vehicle via Heavy Duty Braided ATF rated lines and fitted together using High Quality AN screw fittings.

the HDi Ford Ranger/.Mazda BT50 'ATC' kit is designed for better temperature maintenance of the Automatic Transmission fluid, especially under heavy towing or under a heavy load, tests have shown 10-15 Degrees C lower in peak temperature as well as more solid in-gear torque transfer.

The cooler the Transmission oil temperatures, the longer lasting of the transmission's life.  It is a must for those that tow heavy loads like, tradesmen or those with caravans or heavy trailers.
In short we are the experts in Remap engine tuning. We specialise in making your cars performance unique. We can make it run smoother, more efficient and ultimately perform better! Our team of highly skilled and trained staff are some of Australia's and Europe's top ECU tuning specialists who provide programs for manufacturers, race teams and the commercial industry.
LEARN MORE
We have over 200
Certified Partners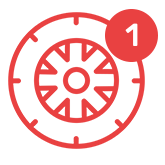 Find your vehicle in the search above
Use the search box at the top of the page to find your vehicle and learn about the kind of gains you are missing out on from chip tuning.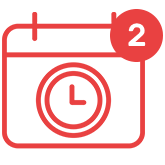 Book an appointment at our service centre
Contact our friendly staff and we will advise you on the best way to get the best performance and fuel economy improvement from your car and lock in a date and quote.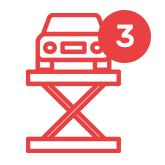 Get your vehicle's chip and car tuned to perfection
Just turn up at your booking and we will take it from there. By the time we call you about picking up your car it will be so transformed it will feel like a whole new car.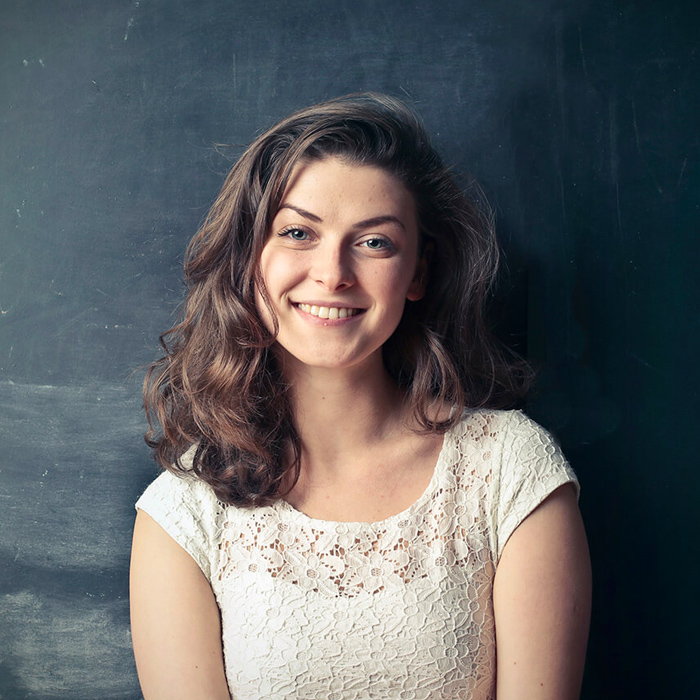 Jane
Many thanks for your advice and excellent service. Will be in touch soon re the EGR stuff as well. Many thanks

Greg
Running GREAT!Thanks for your advice … it was just a FILTHY throttle body and inlet manifold giving me that "flat" sensation and sluggishness down low.NOT NOW though. 🙂 Greg Sydney.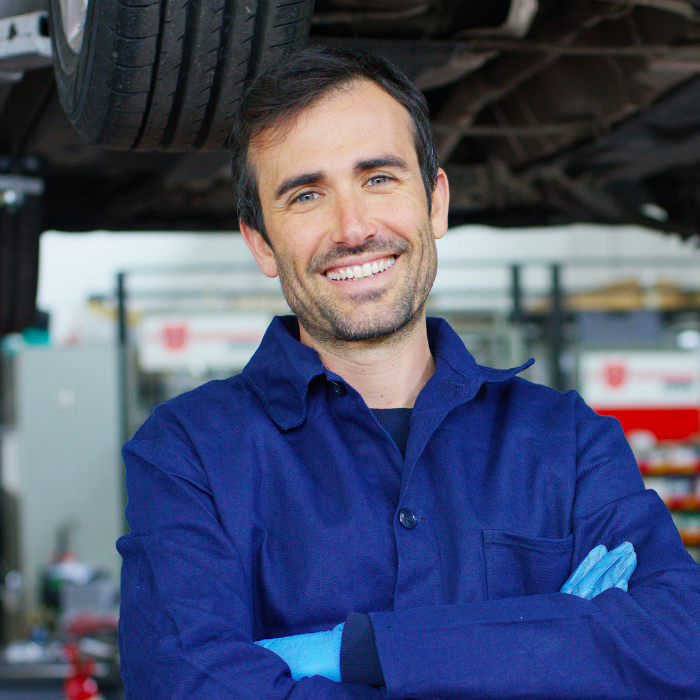 Shane B
The Mazda 3 is awesome, Hi Chip Tuning The Mazda 3 is awesome. The re-map you did was brilliant. I can't thank you enough. You saved me over $4000 and the car has awesome power and economy. Its a completely different car!

2 YEAR WARRANTY
On all our work

ECU Specialists
Australia's leading tuning team

More Power
Unleash more torque

Be Greener
Make your car more eco